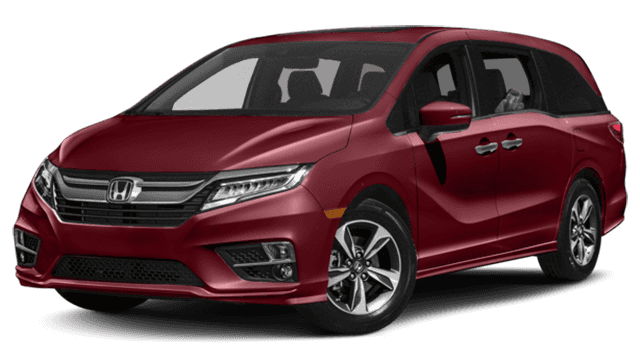 Odyssey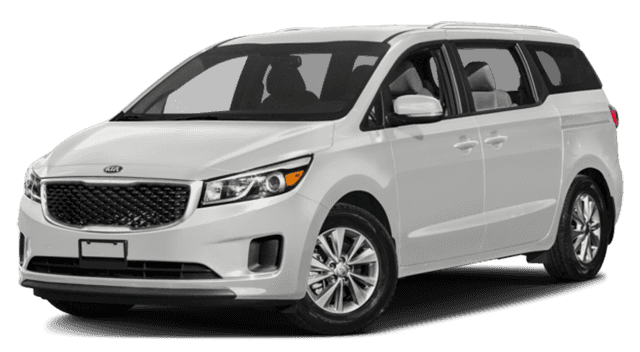 Sedona
2019 Honda Odyssey vs. 2018 Kia Sedona
Many drivers find themselves deciding between the Honda Odyssey vs. Kia Sedona, but which minivan is right for you? Well, there's a reason that the award-winning Honda Odyssey is so popular in the Southfield area. This minivan is powerful, efficient, and built for busy families. Let's take a look at the key differences below.
Performance
If you need a reliable minivan that can handle any terrain from West Bloomingfield to Farmington Hills, the Honda Odyssey specs will leave you completely satisfied. Between the Honda Odyssey vs. Kia Sedona, both vehicles include a V6 engine for a powerful and smooth driving experience. However, the Odyssey's 3.5L SOHC V6 generates 280 hp and 262 lb-ft of torque. The Kia Sedona's smaller 3.3L DOHC V6 falls a little short with only 276 hp and 248 lb-ft of torque. Plus, the Honda Odyssey may be equipped with a smart engine control system that shuts down half the engine's cylinders to boost fuel economy. The Sedona doesn't offer this feature at all.
Warranty
No minivan comparison is complete without an analysis of value, and the Honda Odyssey will impress you with its generous warranty coverage. For example, the Odyssey has a 5-year corrosion warranty with unlimited mileage. The Sedona has a limit of 100,000 miles of coverage. Additionally, there are over 30 percent more Honda dealers than Kia dealers. That means you're never far away from a certified Honda expert!
Take the Next Steps
Compare the 2019 Honda Odyssey to an SUV like the 2019 Honda Pilot or Toyota Sienna, or contact us to schedule your test drive.