2017 Honda Civic vs. 2017 Chevrolet Cruze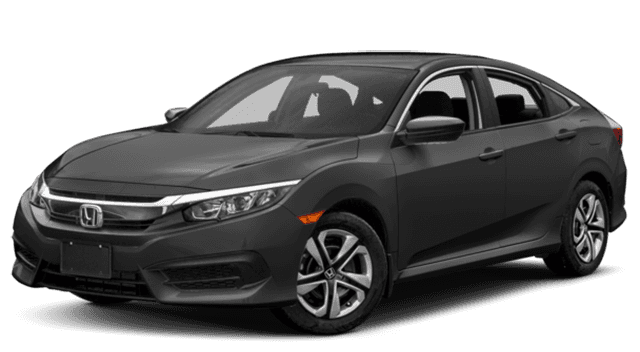 Civic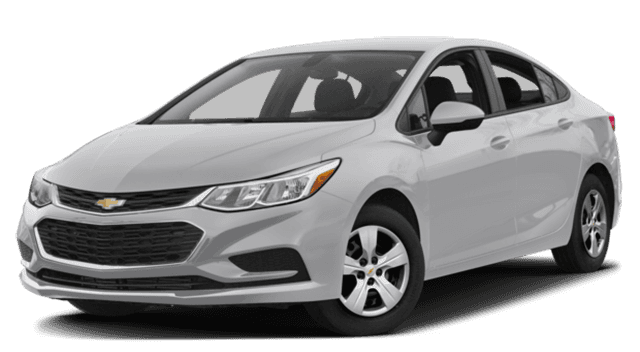 Cruze
In the market for a new car? As you compare models, looking for the best one to fit your needs, you may find yourself measuring the merits of the 2017 Honda Civic vs. the 2017 Chevy Cruze.
Which of these vehicles will best suit what you're looking for? Keep reading, and we'll explore how they measure up against each other in various areas.
Safety and Protection
The Civic features standard headrests that are specifically designed to protect both the driver as well as the front passenger from whiplash. If a rear collision occurs, the headrests move forward to help prevent any injuries to the neck and spine of those passengers. There is no whiplash protection system on the Cruze.
In the event of a collision, the Civic has speed and seat sensors that trigger the airbags to deploy at the proper force. The side airbags will also shut off if a child is leaning against the door. This reduces the risk of injury. There are no smart features with the Cruze airbags, and they will deploy full-force no matter what.
You can also have more peace of mind from the Civic because of its better technical warranty protection compared to the Cruze. The Civic's corrosion warranty coverage has unlimited mileage whereas the Cruze is limited to 100,000 miles.
Engine Power
Power under the hood matters, and that means that the Civic is the winner with its faster engines.
The Civic's standard 2.0L DOHC 4-cylinder engine comes on the LX and EX trims and soars with 158 hp. If you were to select the Cruze, then you would have a 1.4L engine with 153 hp—5 hp less than the Civic.
Also consider how the Civic has a 1.5L turbocharged 4-cylinder engine for the EX-T, EX-L, and Touring trims, and it generates 174 hp. The turbo engine on the Cruze falls short at 153 hp.
Creature Comforts
Stretch in the Civic cabin, and you'll notice more room than the Cruze. Start with a surplus of 0.4 inches more front headroom, 0.3 inches greater front legroom, 0.6 inches additional front hip room, 2.2 inches further front shoulder room, 1.3 inches greater rear legroom, and 1.3 inches more rear shoulder room than the Cruze offers.
Features found onboard the Civic models that are not found in the Cruze include:
Automatic windshield wipers that adjust to precipitation levels
Available Adaptive Cruise Control
Available GPS navigation system with real-time traffic updating
Get an Up Close Look
Consumers can further explore the various impressive features found onboard the 2017 Honda Civic at Tamaroff Honda. Visit or contact us today to take a test drive behind the wheel of this Honda favorite.