Why is My Car Leaking?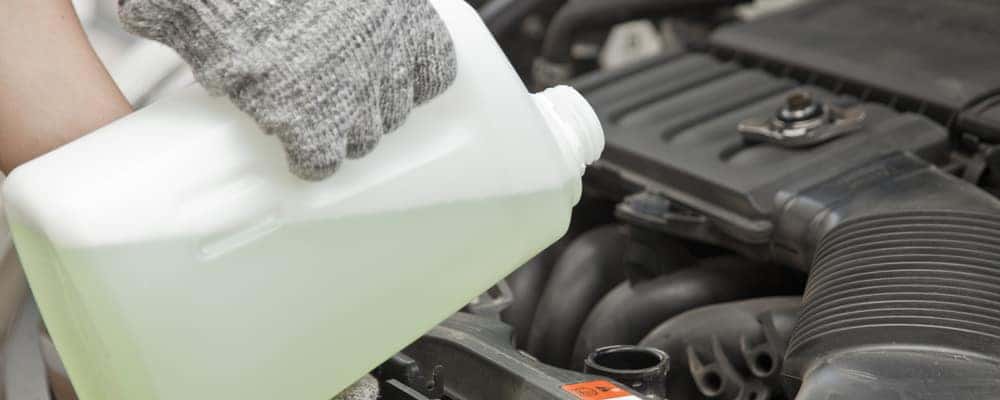 Vehicles of all shapes and sizes rely on a wide variety of fluids in order to power, control, cool, and lubricate the vital systems you interact with every day. If you're wondering why your car is leaking coolant, think you notice a power steering fluid leak, or see a mystery liquid pooling beneath your vehicle's chassis, you don't have to panic. Leaks are fairly common, and although they can be indicative of a larger problem, they can often be simple to fix. If you're located near Bloomfield, contact us today to get the help you need.
---
Common Problems
Some leaks are more common than others. If you're encountering one of these issues, the cause can be easy to find:
Why is my car leaking coolant? Coolant leaks are usually caused by a damaged o-ring or a loose hose clamp that's stopped doing its job.
What's causing my power steering fluid leak? A damaged return line or a broken seal can both lead to leaking power steering fluid.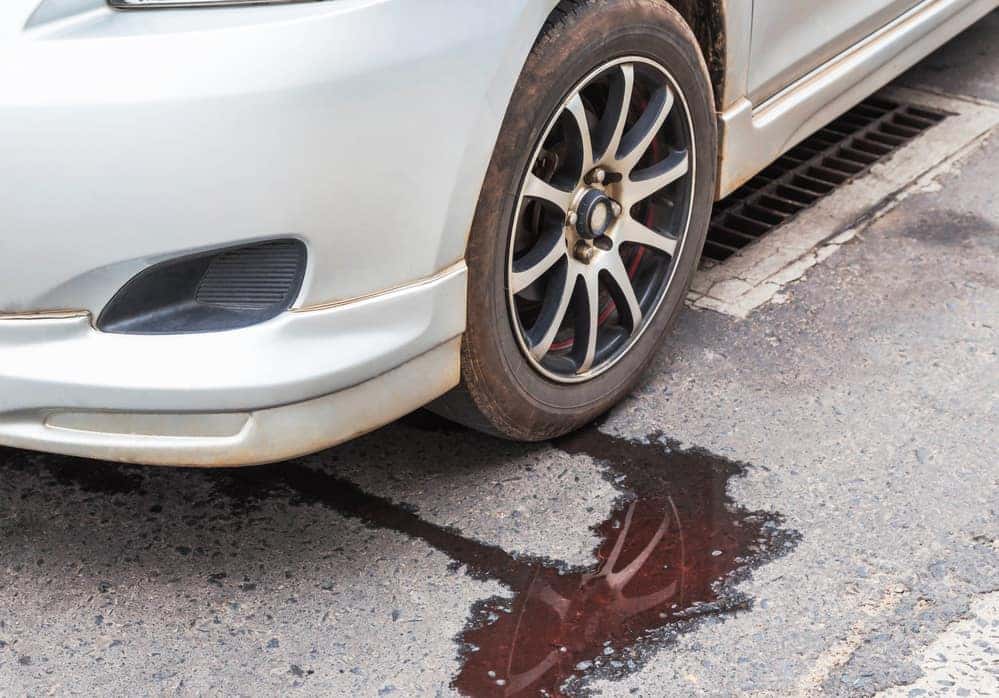 ---
Identifying the Issue
It's best to bring a leaky vehicle into a qualified service center near right away. However, even the non-expert can get a good idea of what their problem is by taking a close look at the fluid that leaves their vehicle. Most of the fluids in your vehicle are color-coded to make it easier to identify problems. If you're having trouble identifying the color of the fluid, try placing a sheet of white cardboard beneath the drip. If you notice your car leaking fluid, these are the likely culprits:
Harmless Condensation from your AC (Clear)
Radiator Coolant (Yellow)
Power Steering Fluid (Pink or Red)
Antifreeze (Green)
Windshield Wiper Fluid (Blue)
Motor Oil (Light Brown to Dark Brown, depending on wear)
Gear Oil (Dark Brown, often with a bad smell)
Transmission Fluid (Pink to Orange, depending on age)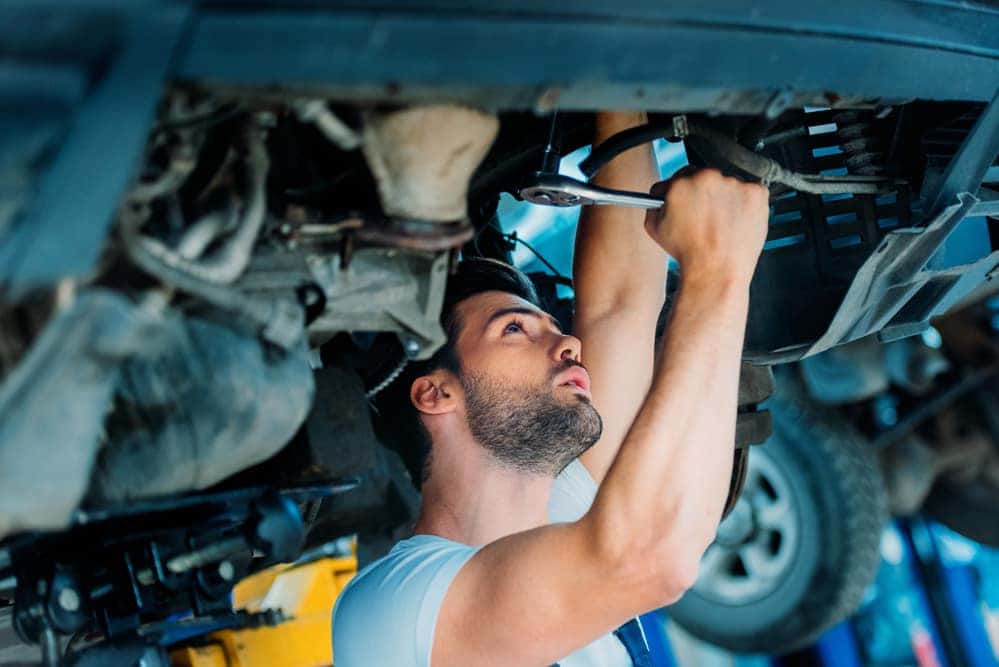 ---
Fix Your Leak at Tamaroff Honda!
When you visit the service center at Tamaroff Honda, you can get the maintenance and vehicle care you need in a flash, even if you don't drive a Honda. Our expert technicians can patch up any leak, and we're well equipped to handle other common problems, including those caused by a failing starter, a bad muffler, a stuck steering wheel, or tires that haven't been properly cared for. Even if you're all the way out in Troy or Farmington Hills, we can get you the help you need in no time.
More from Tamaroff Honda
There are few sedans that bring together the capacity, performance, and style to match the Accord configurations the engineers at Honda have designed for 2020. In many ways, the Honda Accord is its own rival, thanks to a wide range of trim levels that build up from a substantial set of standard features. Find out…

If you're looking to enhance your Bloomfield commute, then the new 2020 Honda Accord Sedan interior features are sure to impress. This outstanding sedan has the latest technology, comfort, and safety features to deliver a truly well-rounded ride. Learn more about the Honda Accord Sedan interior features with the automotive professionals at Tamaroff Honda. View Accord…

If you're shopping around the Bloomfield and Troy area for an SUV that has it all from performance, technology, comfort, and safety, you'll find what you need with the 2019 Honda CR-V configurations. Throughout this impressive lineup, drivers will have the option of two strong engines, a continuously variable transmission (CVT), along with extra strength…