Get to Know Southfield, MI Like the Locals
Get to Know Southfield, MI Like the Locals
Southfield, MI is a suburb of the Metro Detroit area, but it's got a personality that's all its own. This charming town has roots that date back to 1817, and it has grown into a sprawling business center that enriches the Michigan economy. However, the locals know that Southfield isn't all about work. Between its wonderful attractions and gorgeous scenery, the town is also the perfect spot for family-friendly recreation. Get to know more about Southfield, MI with the folks at Tamaroff Honda and find out why we're so proud to call this city home.
History
The history of Southfield starts all the way back in 1817, when it was first surveyed by the governor. Settlers came from as far away as New York and Vermont, but it was John Daniels in 1823 that first settled the area. The town slowly expanded over time, building its first post office in 1833 and its first town hall in 1873. Southfield's population boom in the 1990s spurred a rapid change in infrastructure. Suddenly, new cities and villages were incorporated into the town. Upgrades to facilities like city hall and the library made Southfield an attractive suburb for families, and businesses started flooding into the town. Now, Southfield is a major commercial and business center for the area.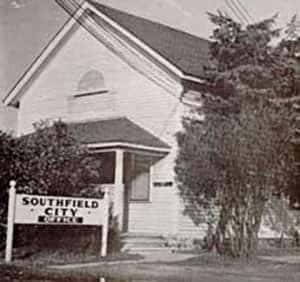 Nearby Attractions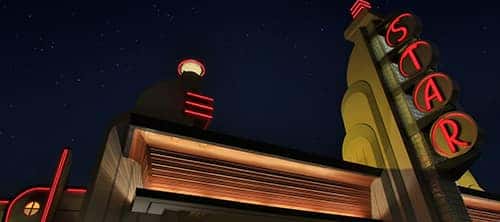 The
AMC Star Southfield Theater
is a great place to catch a movie and get a taste of nostalgia. Check out the 3D murals, grab a coffee at a cafe, or enjoy a meal at the full-service restaurants. Plus, you can take advantage of valet parking while you buy your ticket!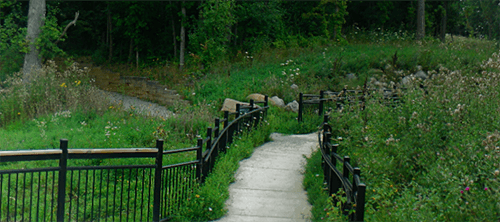 If you want to experience nature,
Carpenter Lake Nature Preserve
is a feast for the eyes with 42 acres of wetlands to explore. This family-friendly attraction is open all year, and pets are welcome to join in the outdoor fun! Hike, fish, or just sit and enjoy the scenery.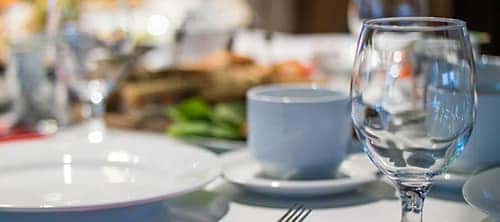 Southfield, MI is a foodie's dream, thanks to its diverse culinary traditions and vast array of local joints. If you want to find the top restaurants in Southfield, the folks at Tamaroff Honda would be happy to recommend our favorite spots!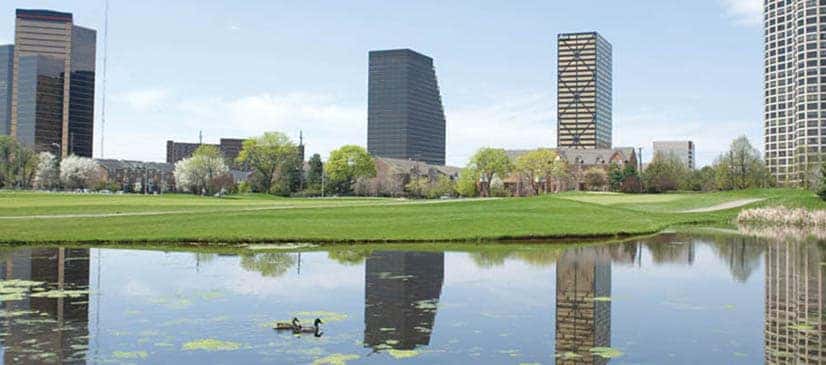 Southfield, MI is a vibrant city that's packed with unique attractions and fun activities for the whole family. But, what are the best things to do in Southfield, MI?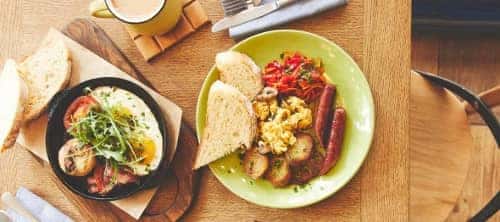 If your heart beats for bottomless mimosas and fluffy omelets, then it's time to schedule a great big brunch in Southfield! Whether visiting from Troy or Farmington Hills, find out all about the top culinary stops in the Southfield community below!
Visit Southfield, MI Today!
Southfield, MI is a wonderful town with a lot to offer, so plan your visit today! Whether you need a quick tune-up or a little advice about the local sites, feel free to contact us at Tamaroff Honda at any time.