When Does it Make Sense to Lease?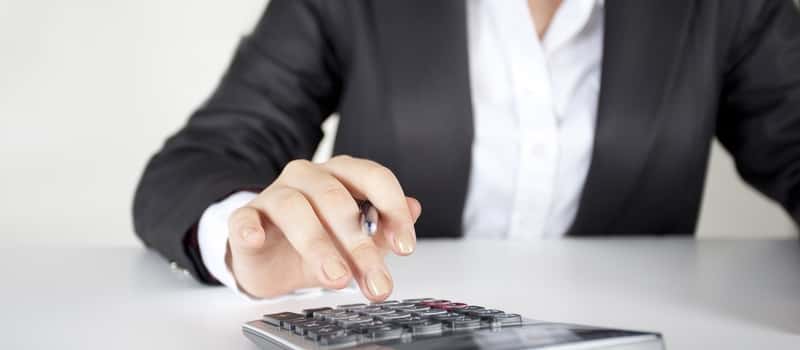 If you've been wondering when it makes sense to lease a new car, it's important to consider the question from all angles. After buying a car in the Bloomfield area, you're able to customize or change it in any way you see fit, and because you won't be affected by any mileage restrictions, you can drive it wherever, or whenever, you want. However, leasing is a good option for drivers who won't be bothered by mileage restrictions. What's more, because the short term costs of leasing are often much lower than those of purchasing, a lease may often be the preferable option for folks working with a tight budget, or those with less-than-ideal credit. Learn more about the benefits of leasing by reading on!
Benefits of Leasing
You're Covered in Advance: Leasing companies need to be able to release or sell your vehicle after the term of the lease is up, and this means that leased vehicles are often offered with great warranty and maintenance coverage. This means it's easier to get the work you need quickly and easily. Of course, you'll still need to stay within your mileage limit in order to take advantage of these protections.
Trade Up Faster: If you invest in purchasing a car, that means you're in it for the long haul. Drivers who lease their car have no obligation to stick with the same vehicle for years on end, because when the lease ends, you'll have the option to trade up to a newer model immediately. Drivers who lease can generally access newer models more quickly, and they'll spend less time in older vehicles.
You'll Pay Less in the Short Term: Drivers near Troy and Farmington Hills only need to finance the depreciation on the value of the vehicle while they drive it, rather than the total cost of the vehicle. Drivers who lease will also pay significantly lower sales tax. On top of all this, drivers with poor credit, who might have trouble securing financing, will have more options if they decide to lease.
Buying vs. Leasing: What Makes Financial Sense for You?
We've noted that drivers who lease enjoy lower short term costs than those who purchase their vehicles. What about in the long term? If you've been trying to decide whether or not leasing makes financial sense, the most important variable for most drivers is the total cost. Here are some of the considerations:
When one purchases a vehicle with financing, the loan may eventually be paid off, and that means some costs stop accruing over time.
Purchasers also have the opportunity to sell the car when they're ready to trade up, but how much value they receive will depend on the wear and tear that their vehicle has acquired.
A car that's been well preserved can fetch a good value at your local Southfield dealer, and that means lower monthly payments moving forward.
In short, if you can afford to buy, and you don't mind being stuck with the car until you can find another buyer, purchasing is the better option in the long term. If you're working with low credit, want to drive newer vehicles, and don't want to worry about resale value, leasing is the right choice.
Find Your Next New Lease in Southfield
Want to find an affordable car to lease in Michigan? There's no better place to go than Tamaroff Honda. Our experts will walk you through all of the Honda lease deals and finance offers available for drivers in our area, and we'll help you calculate your monthly payment, whether you decide to lease or purchase. You can also return your leased vehicle here, even if you initially leased it from some other dealer, so don't wait to check out the vehicles on our lot.
Visit Tamaroff Honda to Explore Your Options!
If you're still trying to make a decision, the best way to move forward is to speak to a representative at our finance center! Get in touch with Tamaroff Honda today to learn more about leasing and how to trade in a financed vehicle. Get the answers you need  and you could be driving home to Canton or Ann Arbor tomorrow.