2016 Honda Accord vs. 2016 Chevy Malibu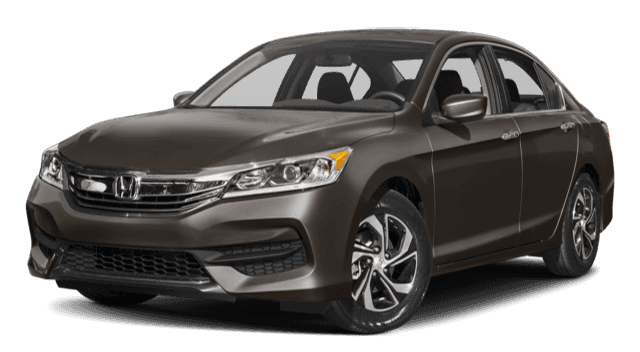 Accord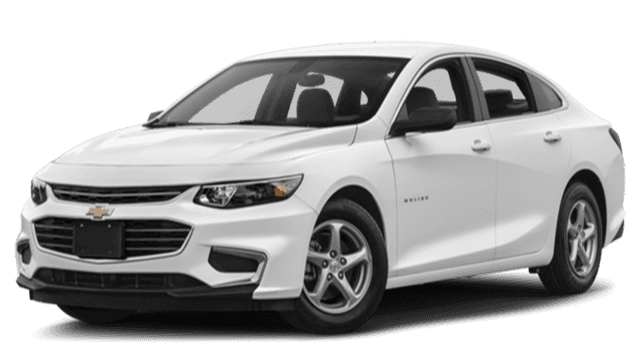 Malibu
Drivers who are in the market for a new car may, as they research various models, find themselves comparing two vehicles like the 2017 Honda Accord Sedan vs. the 2017 Chevy Malibu.
Both of these cars are popular models within the lineups of their respective automakers. Which vehicle offers more of what you are looking for? Keep reading, and we'll explore these two nameplates and how they measure up against each other in various areas.
Performance Points
The Honda Accord comes with a 2.4L DOHC 4-cylinder engine generating up to 189 hp. Upgrade to the 3.5L SOHC V6 engine for a quick 278 hp.
If you were to choose the Malibu instead, then it only offers a 1.5L turbocharged 4-cylinder engine with 163 hp while a 2.0L turbocharged 4-cylinder generates 250 hp.
It's also important to consider fuel economy; the Accord EX-L V-6 and Touring trims come with Variable Cylinder Management—a system shutting down half of the cylinders in the engine in select driving conditions. You will not find a similar system in the Malibu.
The Accord also takes another stride toward hearty fuel economy with a 17.2-gallon gas tank. Meanwhile, the standard Malibu has a fuel tank capacity of 13 gallons. You could opt for the Malibu's optional fuel tank with 15.8 gallons carrying capacity, but that extra addition still doesn't quite stack up to the Accord. A larger tank capacity means you can make longer trips in between fueling up.
Featured Amenities
We recommend the Accord because it features drift compensation steering, which is not available for the Malibu. Drift compensation steering adapts to road conditions for stabilizing and less drifting.
Furthermore, the Accord has an active noise cancellation system—making the cabin incredibly quiet. You will not find a noise cancellation inside of the Malibu.
To top it off, the Accord comes with more stretching room. Start with an addition of 0.5 inches front leg room over the Malibu along with 1.5 inches more front hip room, 0.1 inches more front shoulder room, 0.4 inches more rear leg room, and 1.3 inches more rear hip room.
Take the Accord for a Drive
Come to Tamaroff Honda to experience the 2017 Honda Accord Sedan and test it out for yourself. Visit our world-class dealership, or contact us today and a friendly, knowledgeable member of our team will walk you through the Accord's various options and features, answer any questions you may have, and then get the keys in your hand for a test drive behind the wheel of this impressive sedan.
Hit the road in the new Accord, and discover all the assets that make this sedan a driver favorite year after model year.