Top Restaurants in Southfield, MI

Southfield, MI is a foodie's dream, thanks to its diverse culinary traditions and vast array of local joints. If you want to find the top restaurants in Southfield, the folks at Tamaroff Honda would be happy to recommend our favorite spots! Whether you want a juicy steak or a tasty veggie burger, there's something for everyone in our hometown.
Lunch Stops
These casual venues offer a great meal in a warm environment. So, what's on the menu today?
The Star Delicatessen is an old fashioned deli that has been a staple of the Southfield community for over four decades. They even ship their food internationally! Try the corned beef special – their top seller!
Craving breakfast for lunch? The Original Pancake House is the perfect place to satisfy your cravings for home-cooked pancakes, omelettes, hash browns, and more. You'll never forget their signature Dutch Baby and Apple Pancakes!
The Pita Cafe serves healthy Mediterranean cuisine that's packed with fresh ingredients and plenty of flavor. Plus, you can choose between succulent meat and vegetarian-friendly options to please all palettes. Don't miss out on the falafel and shish kabobs.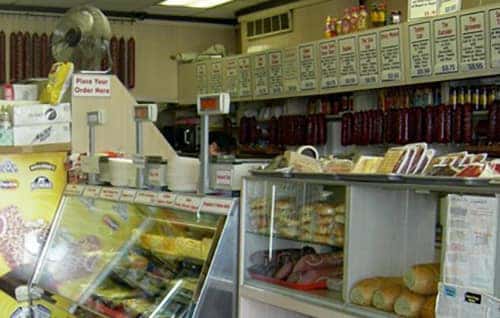 Dinner Fare
Once dinner time rolls around, head toward one of our favorite eateries to unwind with some of the best food you've ever had!
Bacco Ristorante offers a wonderful fine dining experience that transports you to an Italian bistro. The pasta dishes are always a hit, and the wine selection is out of this world.
The Nomad Grill is a pub-style restaurant with a twist. Sample imaginative and delectable fare like the lobster corn dog or root beer-braised short rib, or sink your teeth into a 14 ounce ribeye!
Beans & Cornbread is your stop for quality southern soul food, served with a smile. Start with Louisiana Style Gumbo with their signature cornbread, and be sure to try their legendary catfish.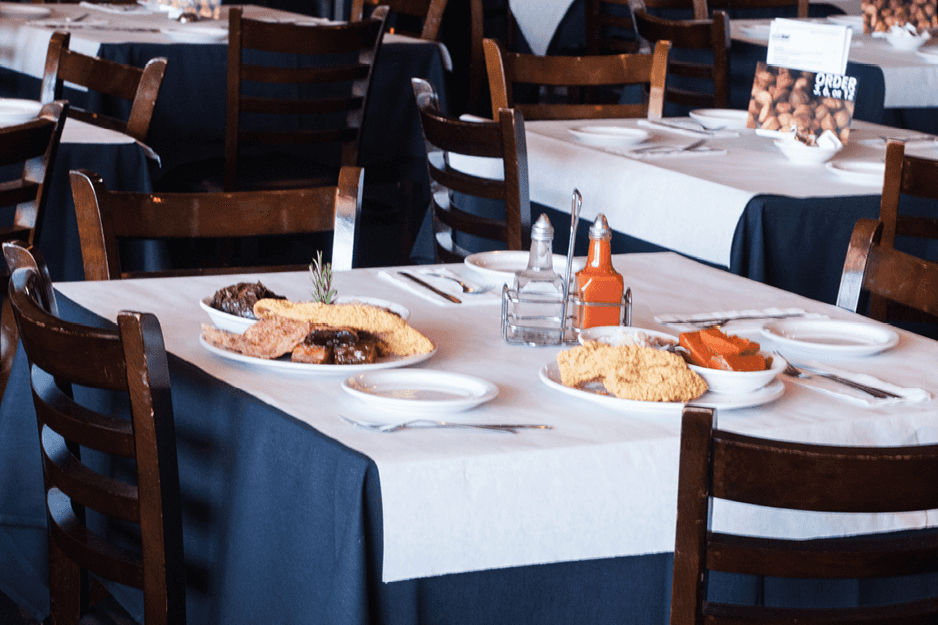 Visit Southfield Today!
The best way to truly experience the magic of Southfield, MI is with a trip to town. While you're in the area, feel free to contact us at Tamaroff Honda for recommendations or service. We'd be happy to help!