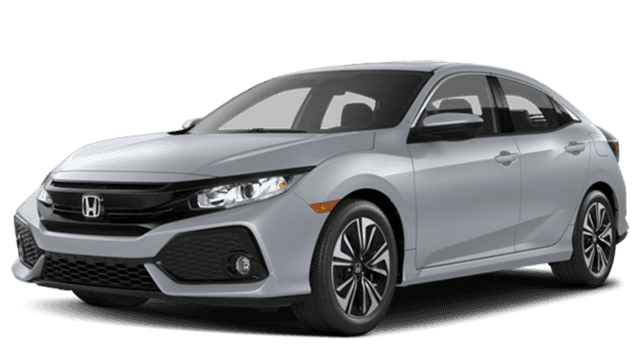 Civic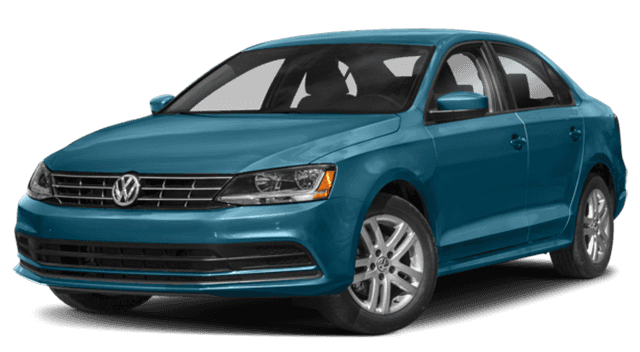 Jetta
2018 Honda Civic vs. 2018 Volkswagen Jetta
Looking at new cars in West Bloomfield or Farmington Hills? Check out the Honda Civic vs. Volkswagen Jetta and see how these two cool sedans stack up.
Honda Civic Specs
A quick look at the safety specs proves that the Civic ranks higher than the Jetta. Both the IIHS and NHTSA rate the Civic much higher in safety tests, with the NHTSA consistently awarding it five stars* versus the Jetta's four stars. The Civic's collision mitigation system gets a "Superior" rating, and the Civic also offers an optional lane departure warning system, which isn't available on the Jetta.
Volkswagen vs. Honda
There's a huge contrast in Volkswagen vs. Honda when it comes to warranty coverage. Honda offers free roadside assistance for three years or 36,000 miles, whichever comes first. This means that if you run out of gas, lock your keys in your car, or need any other kind of help on the road, you're covered for free. Volkswagen doesn't offer roadside assistance with the Jetta.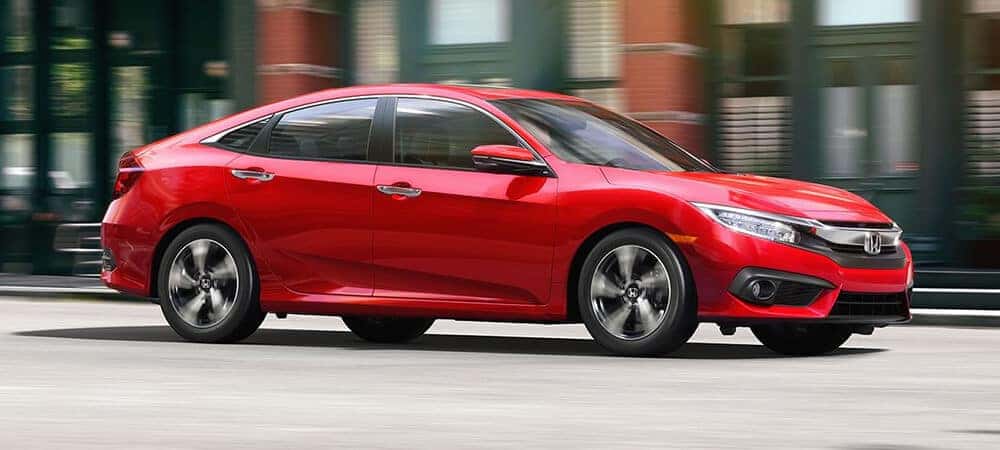 Find Out All About the Civic at Tamaroff Honda in Southfield
Compare the Honda Civic to the Subaru Impreza and see why the Civic stands out in its segment.