How to Protect Your Car from Road Salt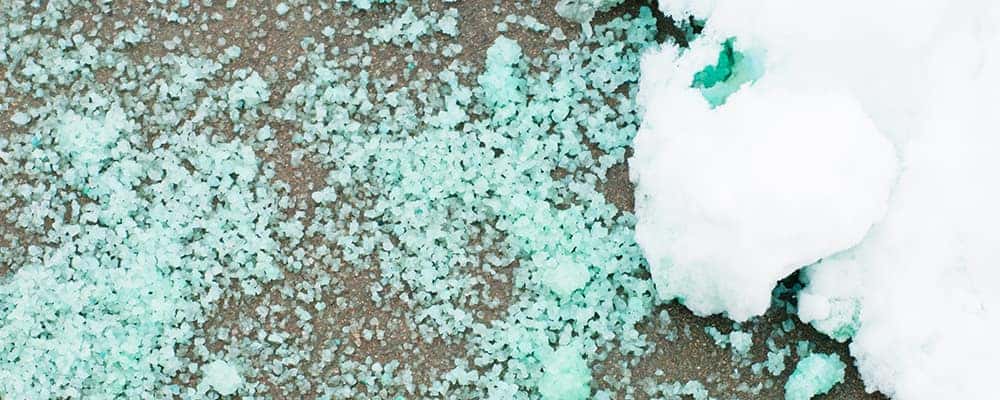 You don't let snowstorms get in the way of your day-to-day adventures, but even if you know all the most important winter driving tips, the road salt you encounter when you're out can negatively impact your vehicle's performance and value. It's far from uncommon to encounter salt-saturated snow and slush out on the roads between Bloomfield and Canton, but with a little preparedness, you can protect your car for years to come. Some vehicle wear and tear is bound to happen eventually, but damage from road salt is far from inevitable.
---
Why Worry About Road Salt?
Removing salt from your vehicle is an essential part of car paint protection, but maintaining your vehicle's look isn't the only reason you need to remain vigilant during the winter months. Paint damage caused by road salt can create a place for rust to form, and road salt, wherever it collects on your vehicle, increases the likelihood of corrosion. It's especially important to keep an eye on parts of your vehicle that might be overlooked. If your car's undercarriage begins to rust, you may start to notice unpleasant vibrations or brake damage.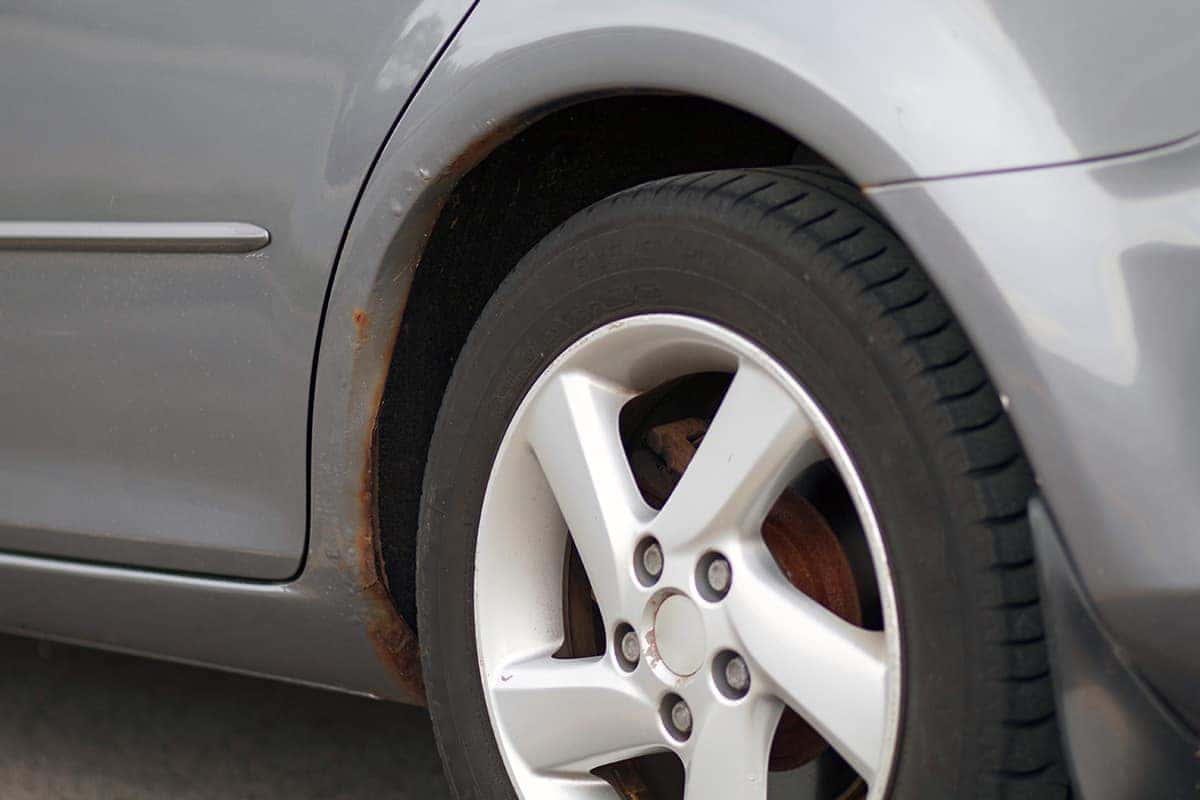 ---
Protect Your Car
Protecting the value of your vehicle is a constant struggle, but when you know what you're up against, you've already won half the battle. There's no question that you'll encounter plenty of salt on the roads near Troy and Farmington Hills, but there are a few simple steps you can take to make sure that no lasting damage occurs:
Wax your vehicle before the worst of winter hits to minimize exterior damage
Rust-proofing a new vehicle can be helpful, but on a pre-owned model, it's ineffective car paint protection.
Steer clear of deep snow and puddles, which collect and hold road salt.
Repair paint chips as soon as you notice them.
Wash your vehicle at least every ten days, when the weather is above freezing.
Clear moisture-holding debris from the undercarriage.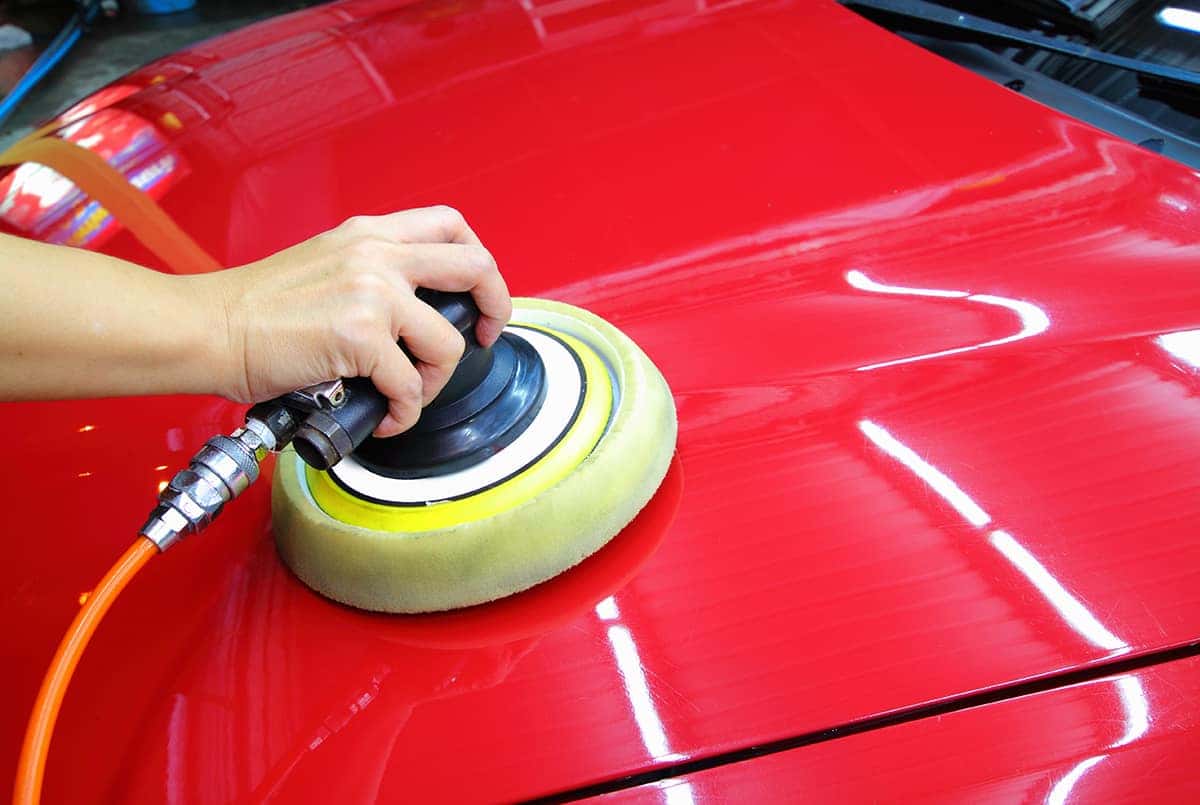 ---
Get Ready for Winter at Tamaroff Honda!
We've seen countless Southfield winters here at Tamaroff Honda, and our expert representatives can help you prepare for the season's worst in no time, including making sure your insurance covers hail damage. When you pay a visit to our service center, you can learn about the benefits of winter tires and how to protect your leather seats. Also, need more tips? We can even help you save money on gas! Contact us today to learn more about our services.
More from Tamaroff Honda
There are few sedans that bring together the capacity, performance, and style to match the Accord configurations the engineers at Honda have designed for 2020. In many ways, the Honda Accord is its own rival, thanks to a wide range of trim levels that build up from a substantial set of standard features. Find out…

If you're looking to enhance your Bloomfield commute, then the new 2020 Honda Accord Sedan interior features are sure to impress. This outstanding sedan has the latest technology, comfort, and safety features to deliver a truly well-rounded ride. Learn more about the Honda Accord Sedan interior features with the automotive professionals at Tamaroff Honda. View Accord…

If you're shopping around the Bloomfield and Troy area for an SUV that has it all from performance, technology, comfort, and safety, you'll find what you need with the 2019 Honda CR-V configurations. Throughout this impressive lineup, drivers will have the option of two strong engines, a continuously variable transmission (CVT), along with extra strength…