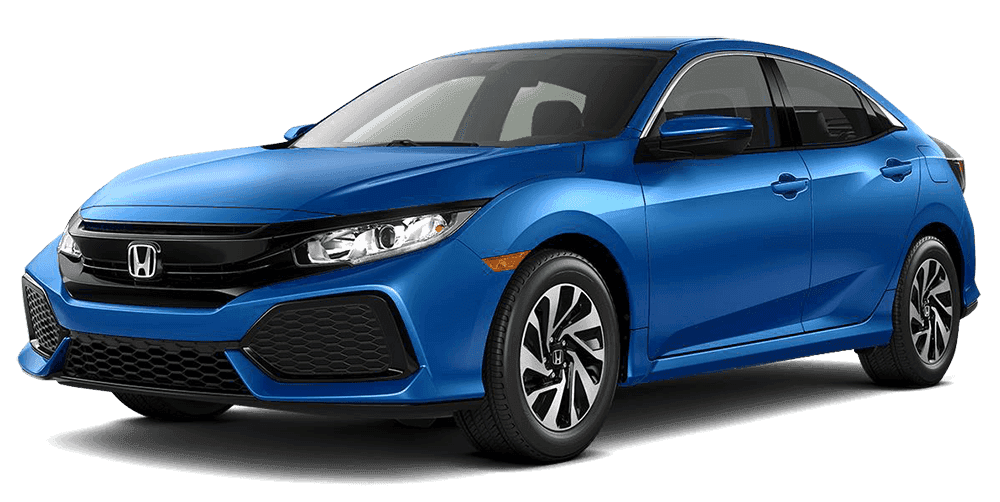 2018 Honda Civic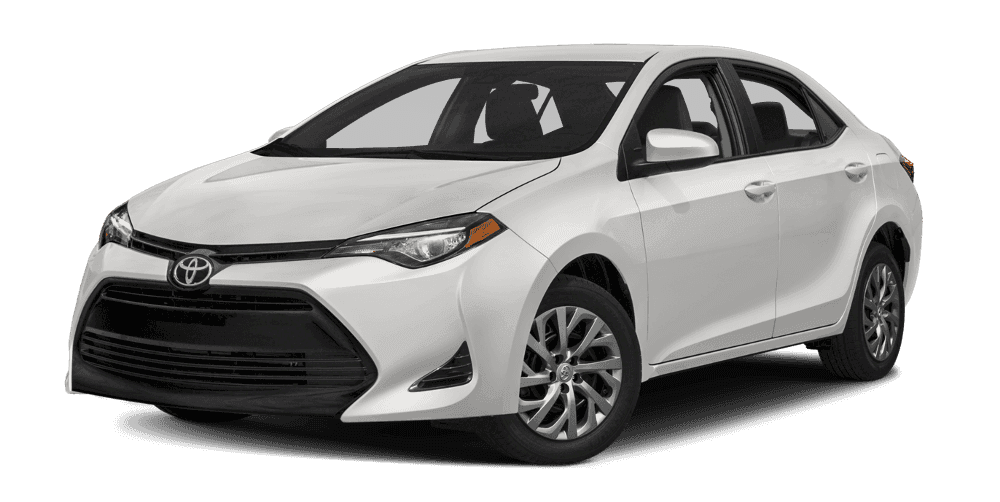 2018 Toyota Corolla
2018 Honda Civic vs. 2018 Toyota Corolla
More About the 2018 Civic View Civic Inventory
Power Combined With Efficiency
Honda Civic
vs. Toyota Corolla? The 2018 Honda Civic delivers its perennial charge of energy and excitement, with its selection of more powerful engines. Even the base 2.0L, which produces 158 hp and 138 lb-ft of torque, has stronger output than the Corolla's 132 hp and 128 lb-ft of torque. And with the Civic Hatchback Sport trim, you can opt for the 1.5L turbo that pops with 180 hp and 177 lb-ft of torque. The Civic's performance with fuel efficiency is a winner too, with EPA-estimated 31 MPG highway/40 MPG city*, compared to the Corolla's 28 MPG highway/36 MPG city.
Features, Features, and More Features
Although the 2018 Civic is smaller in length than the Corolla, it boasts a lot more trunk space – 15.1 versus 13 cubic feet. The Civic also has some major advantages for the driver, starting with a standard remote vehicle starting system that's available on all models except the LX/Manual. This means you can warm up the engine from the comfort of your home and even turn on the air conditioning or heat. This system isn't available for the Corolla. You'll also appreciate the ease of the Civic's automatic one-touch front power windows, ergonomic power mirror controls, and standard extendable sun visors to block the glare. While the Corolla has power mirror controls, they're hard to reach behind the steering wheel, and the one-touch windows and larger sun visors aren't available at all.
Environmentally Friendly
If you are looking for an eco-conscious vehicle, the Honda Civic is the way to go. The Civic is not only more fuel-efficient, it also features a standard cap-less fueling system. This means that the fuel filler opens automatically when the nozzle is inserted, and it will automatically close when the nozzle is removed. This helps reduce fuel evaporation, which generates pollution.
In addition, the Civic is certified by the EPA as a "Partial Zero Emissions Vehicle (PZEV). The Corolla only meets "Low Emissions Vehicle (LEV) standards.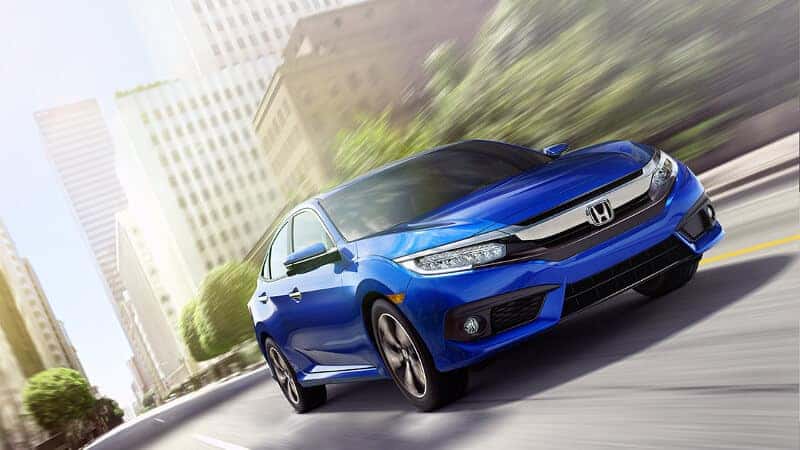 See You in the Rearview
The 2018 Toyota Corolla is well behind the 2018 Honda Civic when you match them up head to head. Visit Tamaroff Honda if you'd like to see the Civic's performance and feature-rich trims for yourself. You can explore our well-stocked inventory and learn about your financing options. We'll see you on the lot! Contact us today!